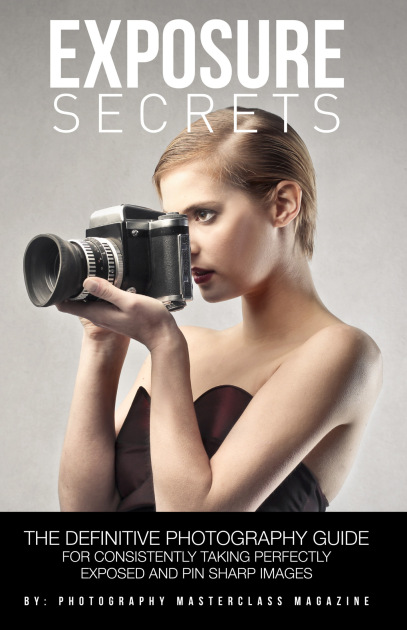 Oct 01, 2012
Photography Masterclass Magazine Newsstand
Exposure Secrets eBook
In this issue
Exposure Secrets is going to help you consistently take perfectly exposed and pin sharp images, in any situation.
So if you've ever struggled with underexposed or blownout photos, or often end up with blurry pictures with the wrong focus point and you're not sure where you're going wrong, then you need this book.
Among other things, it reveals the simple secrets to understanding exposure, so you'll be able to consistently and easily choose the correct settings and end up with crisp and perfectly focussed images, no matter what equipment you've got.
After applying the principles contained in this book you'll know exactly how to take perfectly exposed photos in any situation by understanding the fundamentals of light, and how aperture, shutter speed and ISO work together.
When you understand the exposure secrets, you can stop worrying about the technical and start focussing on the story you're trying to tell with your photography. You can finally start capturing the images you've always wanted to!